On Poinitgo
Case
What We Did
The Crew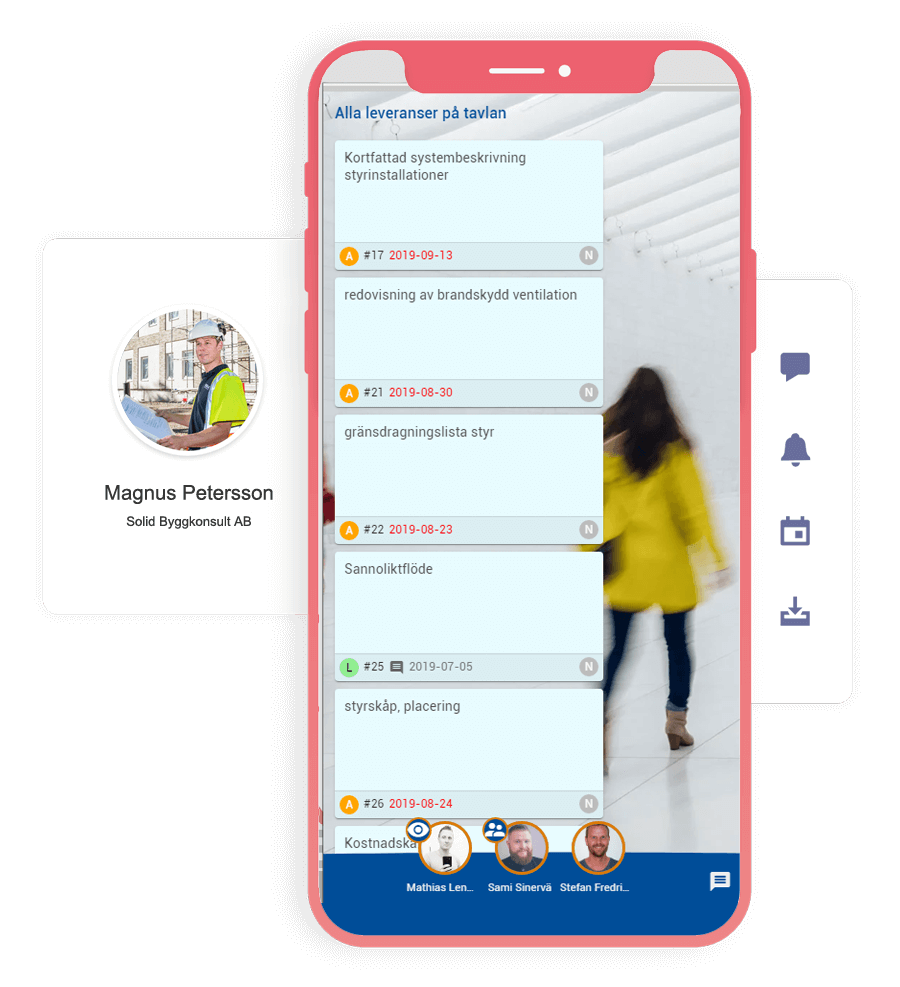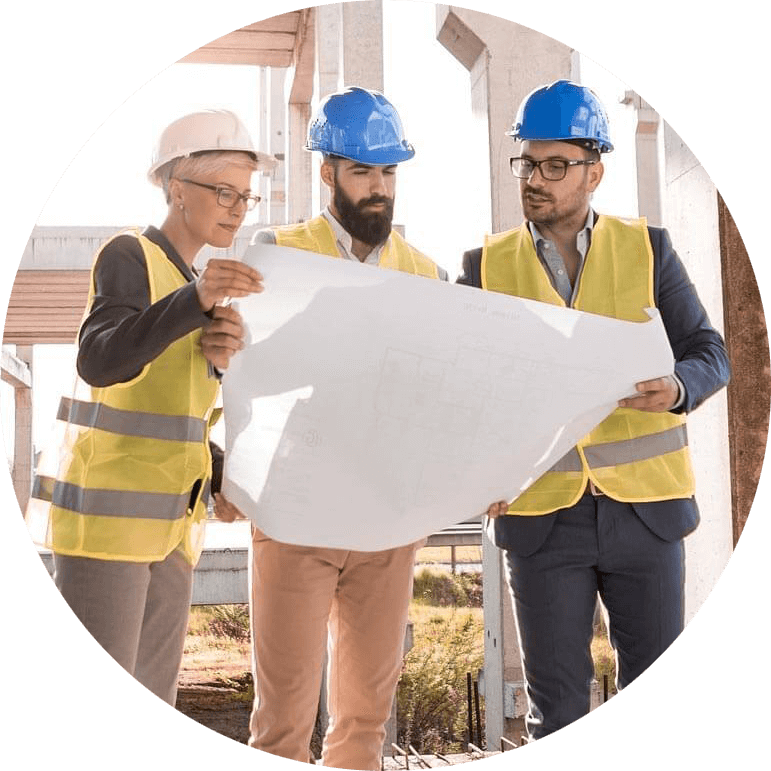 On Pointigo
What's the fuss all about?
We have created a solution to all problems that arise when working on projects. We call it On Pointigo, which is a digital meeting tool with associated methodology.
We started in the construction industry's complex projects. Then we applied On Pointigo, and the effective methodology, in other industries that work with projects.
Sounds interesting?
onpointigo.com